One of the most beautiful destinations for hiking is located just north of Pemberton in British Columbia (56 min driving from Whistler and almost 3 hours from Vancouver). The road between Pemberton and Lillooet is in itself an awesome attraction.
Joffre Lakes Provincial Park was established in 1988. Its themed hiking trails revolve around a spectacular mountain scenery, waterfall (Holloway Falls), the Matier Glacier hanging impressively high above Upper Joffre Lake – one of the three gorgeous turquoise-colored lakes. The visitors can also enjoy camping, fishing (with an appropriate license), mountain climbing, and an amazing wildlife viewing. Black and grizzly bear, blacktail deer, mule deer, and mountain goat reside in the park. Cougar, wolverine, and bobcat are temporary residents.
The three glacier-fed lakes, named Lower, Middle, and Upper Joffre Lake are the highlights of the park. On the busiest summer days, finding a parking spot may be challenging, so you better get there early.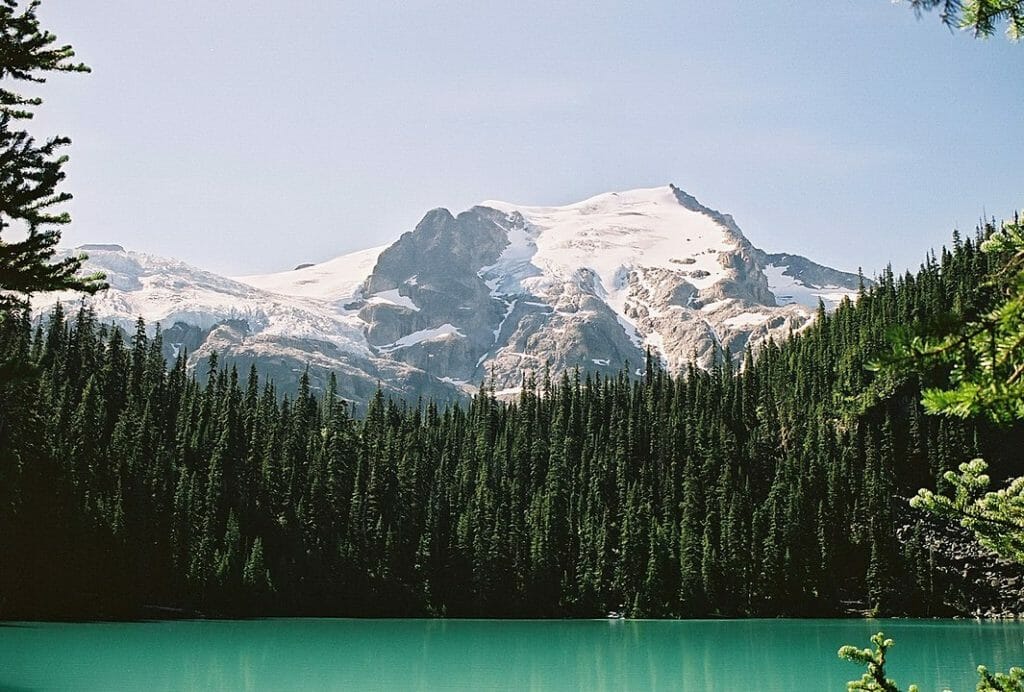 The first lake – Lower Joffre – is located minutes away (5 – 10 min) from the parking and you can see it later while returning. Middle Joffre Lake takes 1.5 to 2 hours from the bottom of the trail. From the second to third reach, Upper Joffre Lake is about 30-45 mins and the trail, that winds through deep forest, takes you close to the peak from which these glacier lakes are formed… It's stunning!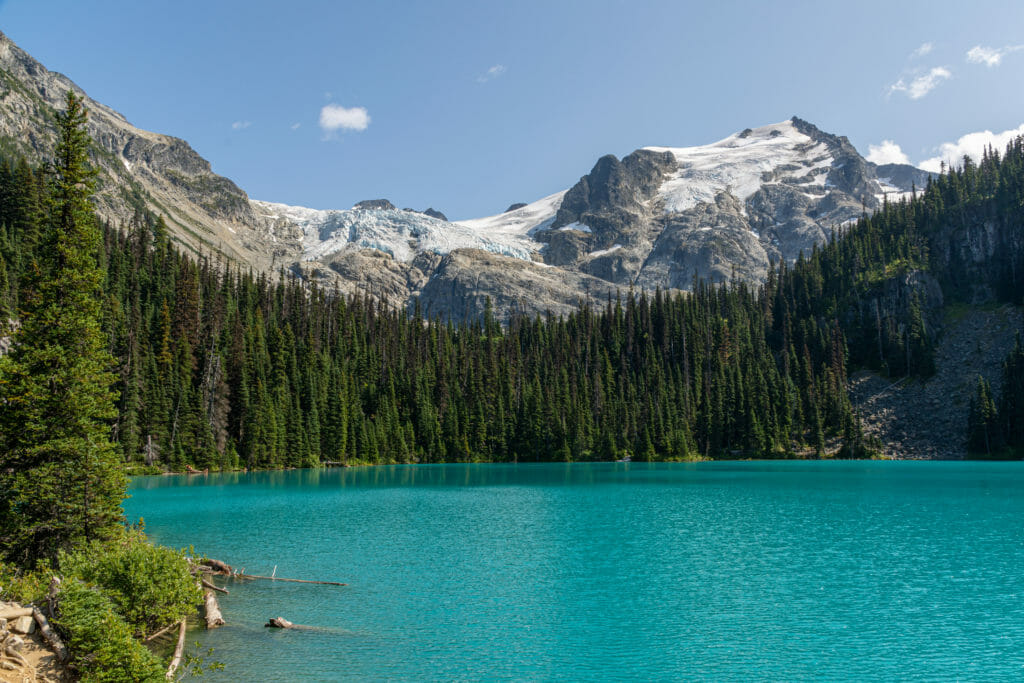 The hike difficulty is rated intermediate but the incredible views are very rewarding.
There, you can find public washrooms (at base and top) and an awesome spot for camping overnight that needs to be booked in advance. There are 26 campsites available at the south end of Upper Joffre Lake, but during the winter it's discouraged due to avalanche risk.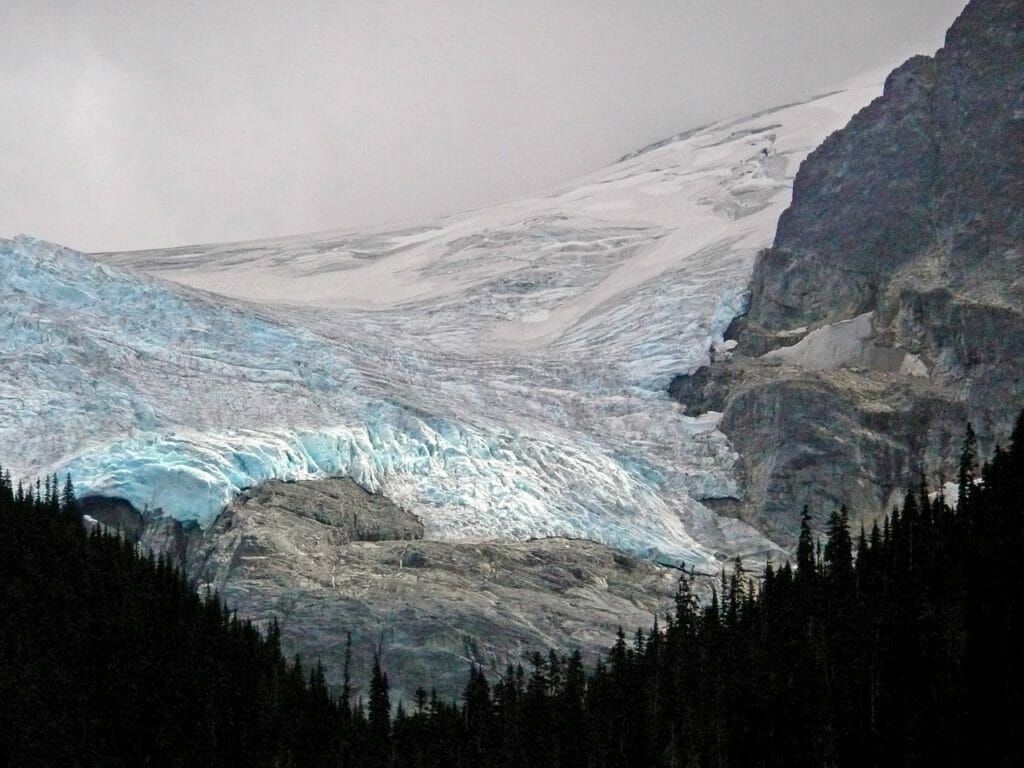 Bring lots of energy, some snacks for breakfast at the top, and enjoy the perfect picture opportunity from one of the most precious places BC has to offer!