Explore the colourful world of BC
Explore BC Rentals is an adventure rental business that provides a variety of recreational vehicles. We are here to help you plan your days of fun. We have what you need  to have a great time outdoors. We work in partnership with RVezy.com to provide great outdoor travel adventures to people from all over the world. 
Off-road or in the water, we have you covered!
Please contact us to learn more about our services.
find the ride that suits your needs
With the latest models, We can provide you a worry-free vacation with your family and friends.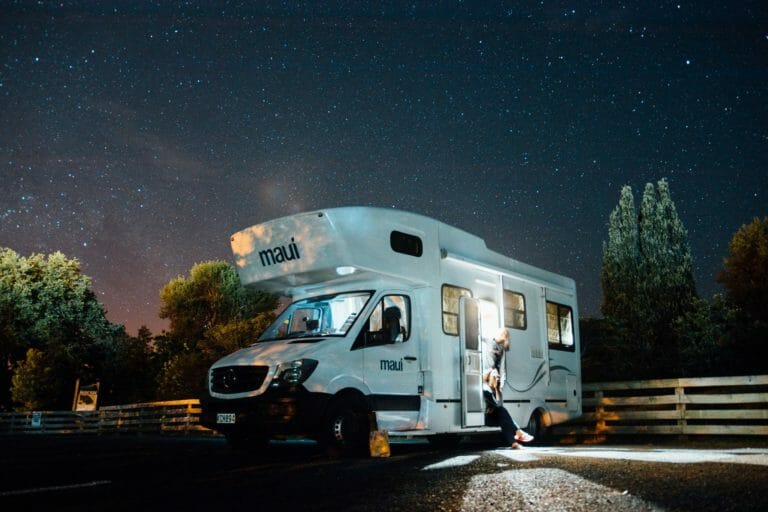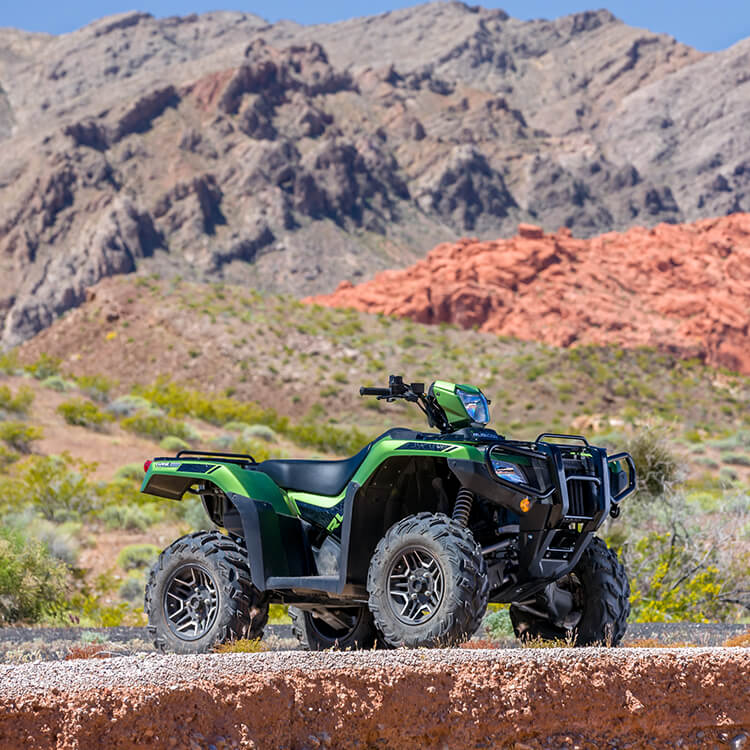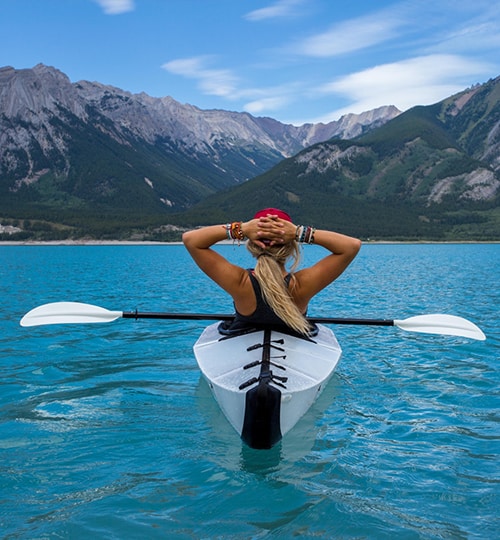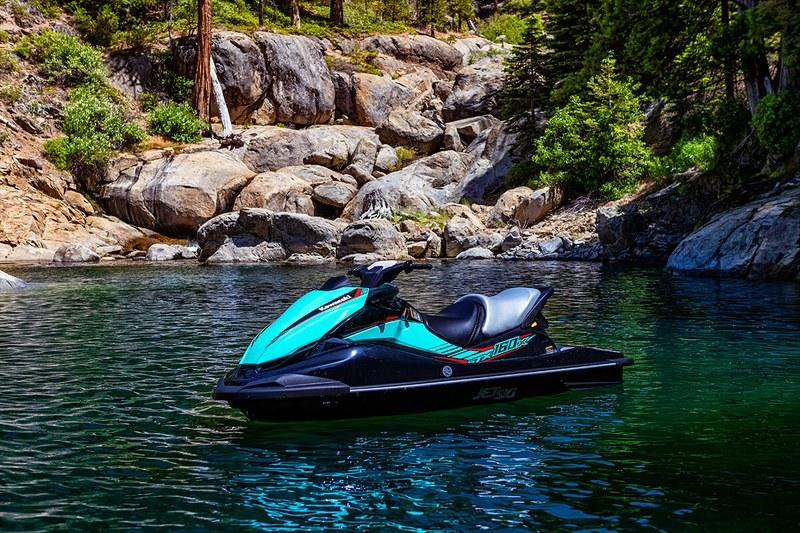 We have an all-inclusive management package, that delivers outstanding service through guest communication, housekeeping and pricing optimization. We have a wide range of RV's, jet skis, ATV's and many other equipment that will help you to enjoy the great outdoors.
Our service includes:
Dealing with customers 24/7
Advertising
Bookings
Accounting
Maintenance
Cleaning
Storage
Delivery / Setup service
Hassle free drop off / pick up service
Check out our posts about travelling in BC with your favorite RV.