There are lots of great natural attractions in Canada and different types of RVs to explore them. Before you plan a road trip with your family or friends, you need to decide which one works best for your budget and personal needs:
Motorhomes: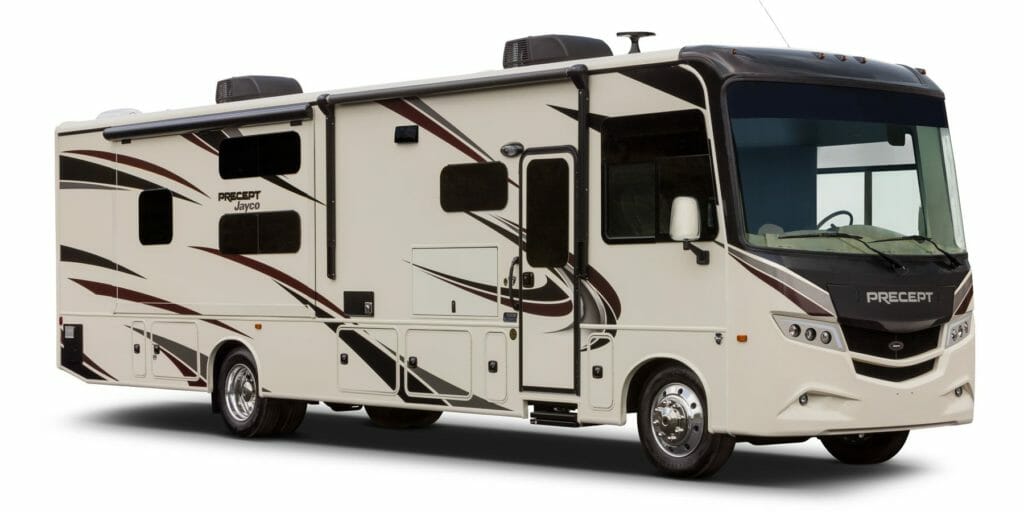 Class A Motorhome – With all the conveniences of home (kitchen, living, dining, bathroom, laundry and entertainment system), they are the largest and most expensive RV and have a capacity for up to 6 people to sleep comfortably. They range from 26 to 45 feet and are powered by either a diesel or gasoline engine.


Class B Motorhome – They are known as camper vans and due to their small size, they can fit in regular parking spots and are easiest to drive. They can comfortably accommodate 4 people and have all cooking, dining, bathing facilities. Size: 16 to 21 feet.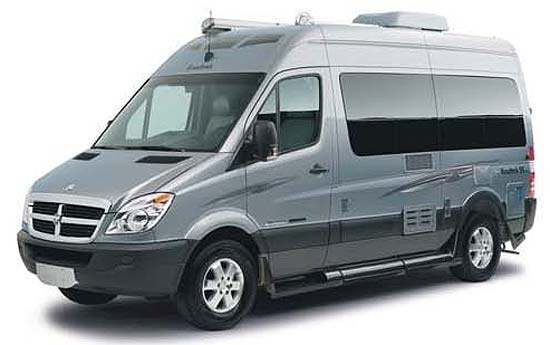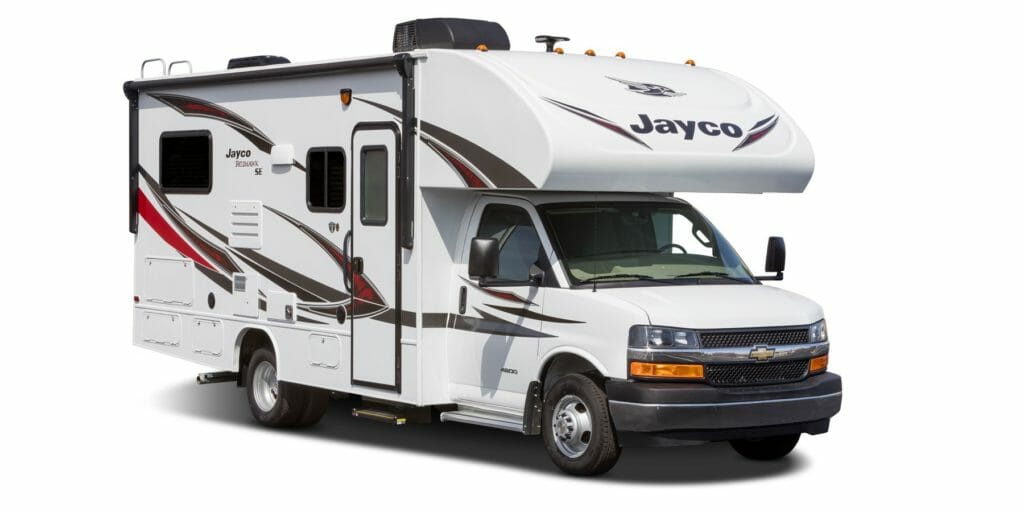 Class C Motorhome – Like class A, these versions are perfect for families or a group of friends who are looking for a long term adventure. They have many of the same advantages as class A but at a lower price. There you can find plenty of storage and full sleeping (up to 6 people), kitchen, dining facilities. Gas and diesel options are available. Size: 20 to 30 feet.
Towable RVs: 

Travel Trailer – It's a popular RV type and ranges between 15 and 38 feet. It can be towed behind a car, SUV or pickup truck and It's suitable for small families. kitchen, bathroom and a number of amenities can be found.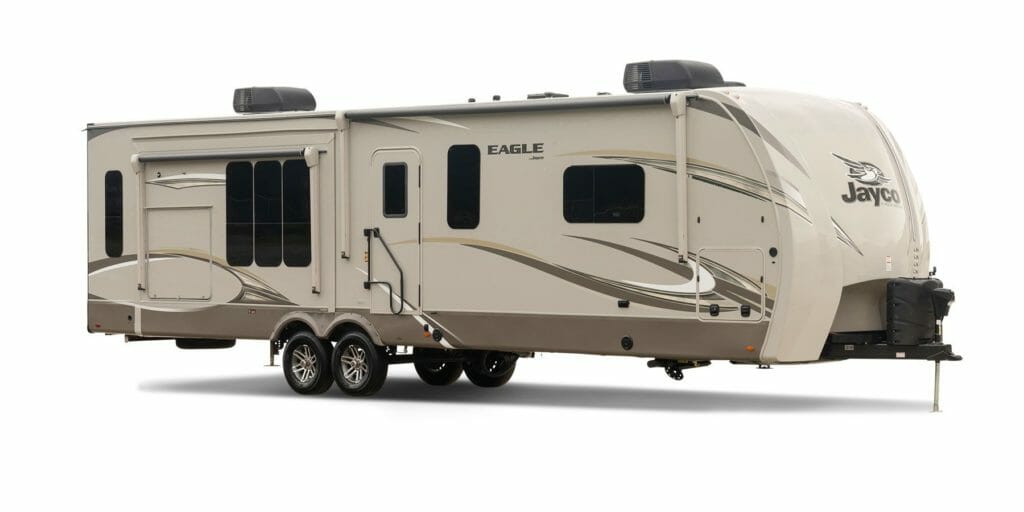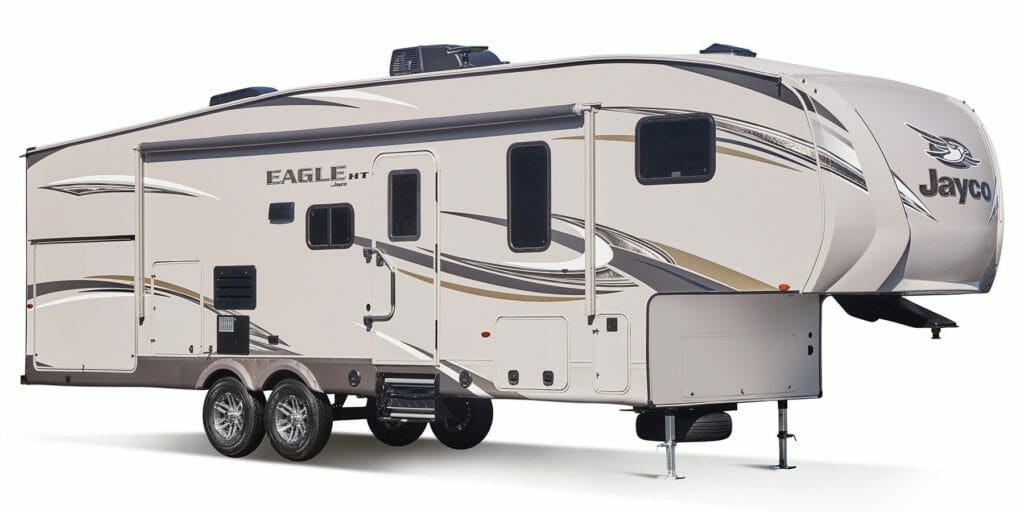 Fifth Wheel – With bi-level floor plans and private bedrooms, this elegant rig has plenty of amenities and modern conveniences of a Class A RV and It's towed by a pickup truck with a "fifth wheel" hitch. Its price is higher compared to other towable RVs. Capacity for up to 6 people. Size: 21 to 40 feet.
Toy Hauler – This sport-utility RV needs to be towed by a pickup truck. The difference from other RVs is a swing-down ramp that makes it easier for RVers to bring their dirt bikes, snowmobile, motorcycles, ATVs, jet skis with them. Size: 19 to 39 feet and sleeping capacity for up to 6 people.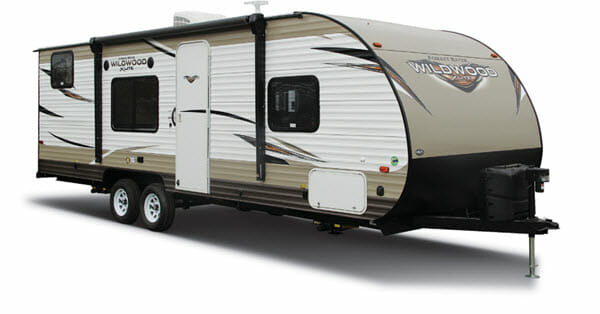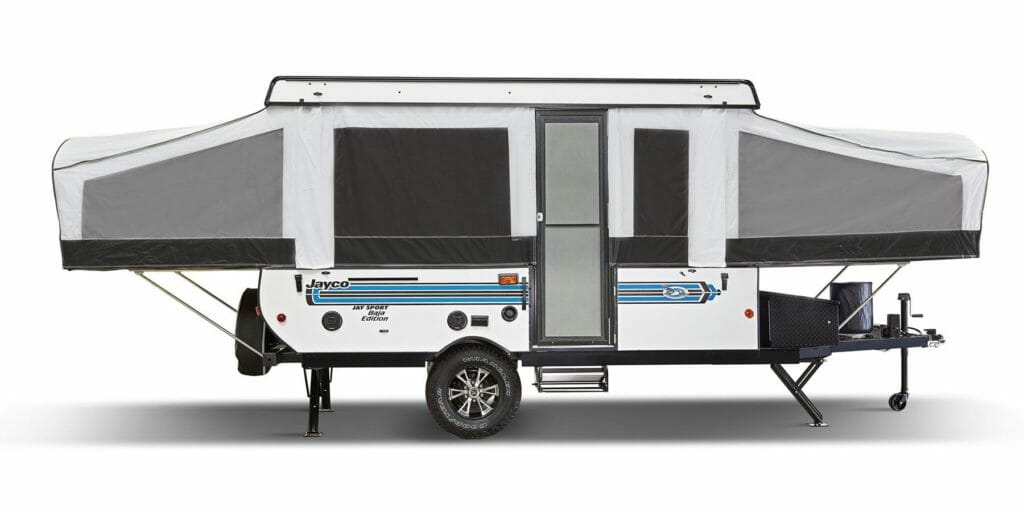 Tent Trailer – This compact home, known as a pop-up trailer, folds into itself for towing and storage. With its lightweight and compact size, they can be towed behind most vehicles, easily maneuverable, and stored in most standard garages. From 15 to 23 feet, they can offer basic facilities. Capacity: Up to 6 people.
Hybrid Trailer – A blend between pop-up and travel trailer, this lightweight model can be towed by minivans or SUVs. It comes with a kitchen, dining facilities and canvas sides that extend (or "pop-up") for more sleeping rooms (for up to 6 people). Size: 19 to 29 feet.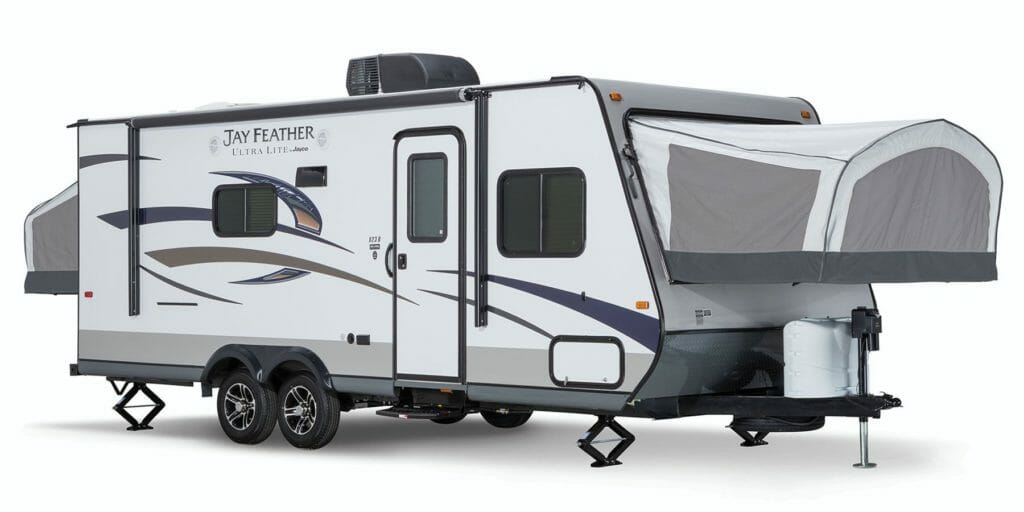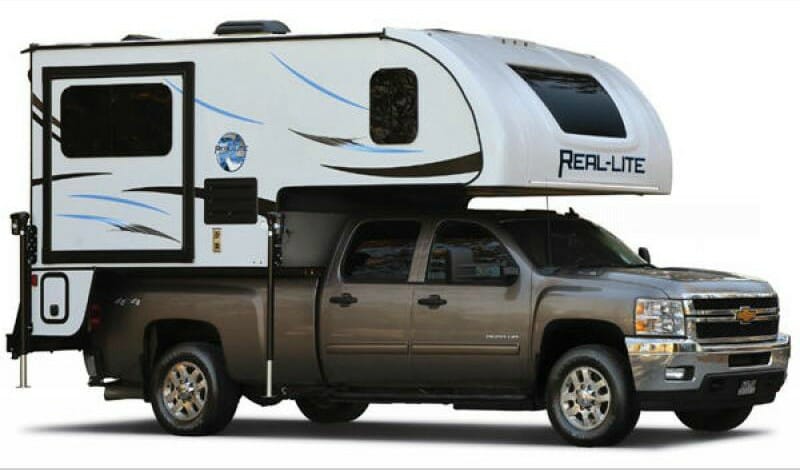 Truck Camper – Perfect for truck owners, this trailer is mounted into the bed of a pickup allowing it to town anything, like an ATV, boat. Includes facilities for kitchen, sleeping (for 4 people). Size: 12 to 20 feet.
So, what do you think? Motorhome or travel trailer? What's most important to you and best suits your lifestyle and personal needs? No matter what you choose, traveling in an RV is sure to be an awesome and memorable experience. It's well worth the investment.