Explore BC Rentals is an adventure rental business. We provide great outdoor equipment for your travel adventures. We own and operate most of the vehicles we rent. We take reliable outdoors equipment on consignment from responsible owners and rent them out painlessly and profitably. Together we have quickly grown to become the largest private adventure equipment consignment rental business in BC. Please call us at the number below to learn more about renting out with Explore BC Rentals.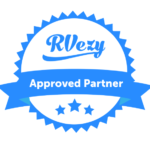 Dana Kirby - Director of Operations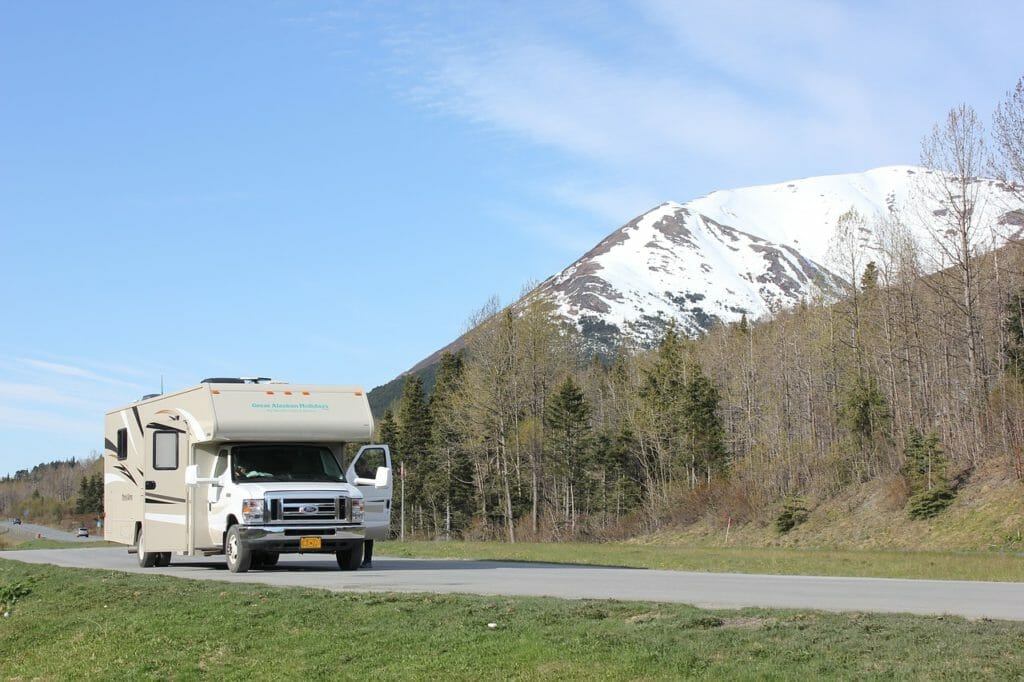 Are you a RV Owner and you want to make $10,000 - $20,000 cash this coming year?
We can help you make this happen effortlessly and painlessly as possible. We simply do all the work for you. All you need is a Quailty RV and we will do the rest.